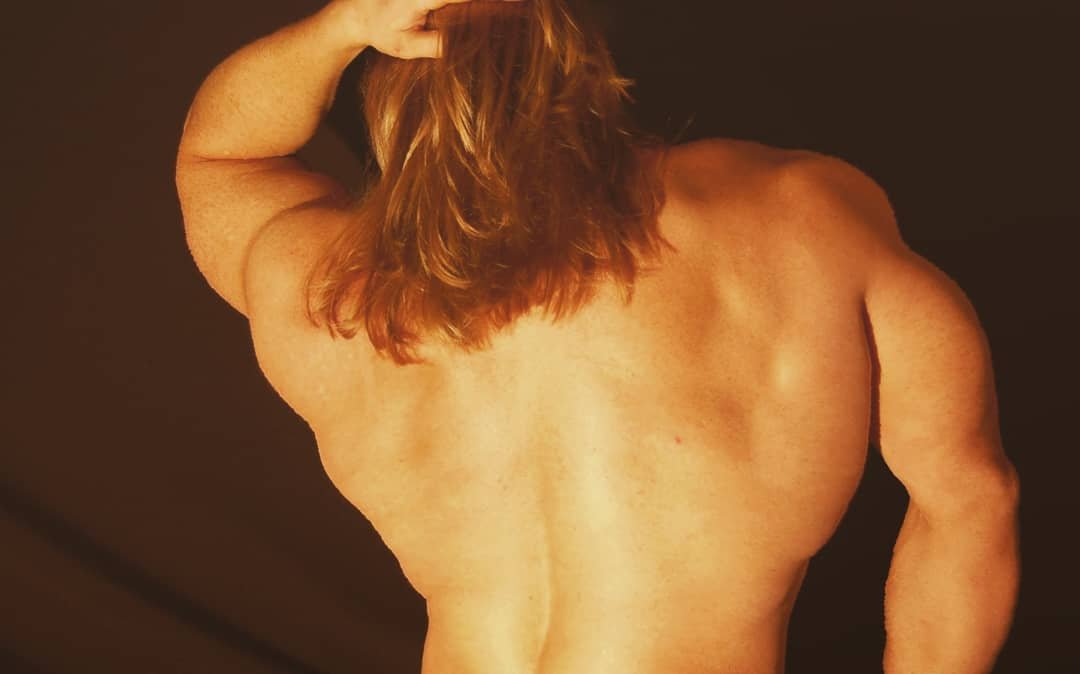 My name is Becca Swanson.  I am the STRONGEST WOMAN EVER.  Undisputed.  I competed in powerlifting for 12 years.
My best lifts are:
Squat – 854 lbs (387.5 kg)
Bench Press – 600 lbs (272.5 kg)
Deadlift – 683 lbs (310 kg)
Total (in one meet) – 2050 lbs (930 kg)
While living this dream I owned a gym in Omaha, NE called Big Iron Gym.  There is an excellent documentary made about my lifting and life called STRONGEST EVER.  It is not available for purchase at this time.
My life in Omaha was no longer satisfying me. We only get one life, so I set out on a new path.  I have a burning desire to show the world my powerful physique laced with beauty and femininity.  My mission statement reads as such:
I will become a World Renown female Muscular Icon!
Currently, I live in Los Angeles, California!! My energy is amazing in this town. I am pursuing my dreams and NOTHING will stand in my way. After only three months in this new life, everything I conceived is becoming reality.
I am also taking this time to really find the woman inside me. Watch out! I'm not holding back!
MMA (mixed martial arts) is my new adventure. I found an awesome team at Paragon in Agoura Hills, CA. It is so much fun, and a LOT of work. I will have my amateur match in February or March of 2010. The goal is to turn Pro in 6 months. I LOVE IT!!
I will share my life and motivation with you on my blog.  So, please ask questions and follow along!
Thank you to all my fans world wide!  I love it when you visit my site.  You are the BEST!!